Welcome to my Website

PARTS Information on Mercedes SLK R170 R171 R172

WELCOME TO MY SITE
My site is dedicated to Mercedes benz SLK Cars and everything connected to it. You can find part numbers for your car and illustrated details of how assemblies go together.

There is also comprehrensive information on OBDll fault codes both Generic and Specific.

I will be adding new information and sections. I hope that our Site will be useful to you.

More Links to Other SLK Information Sites.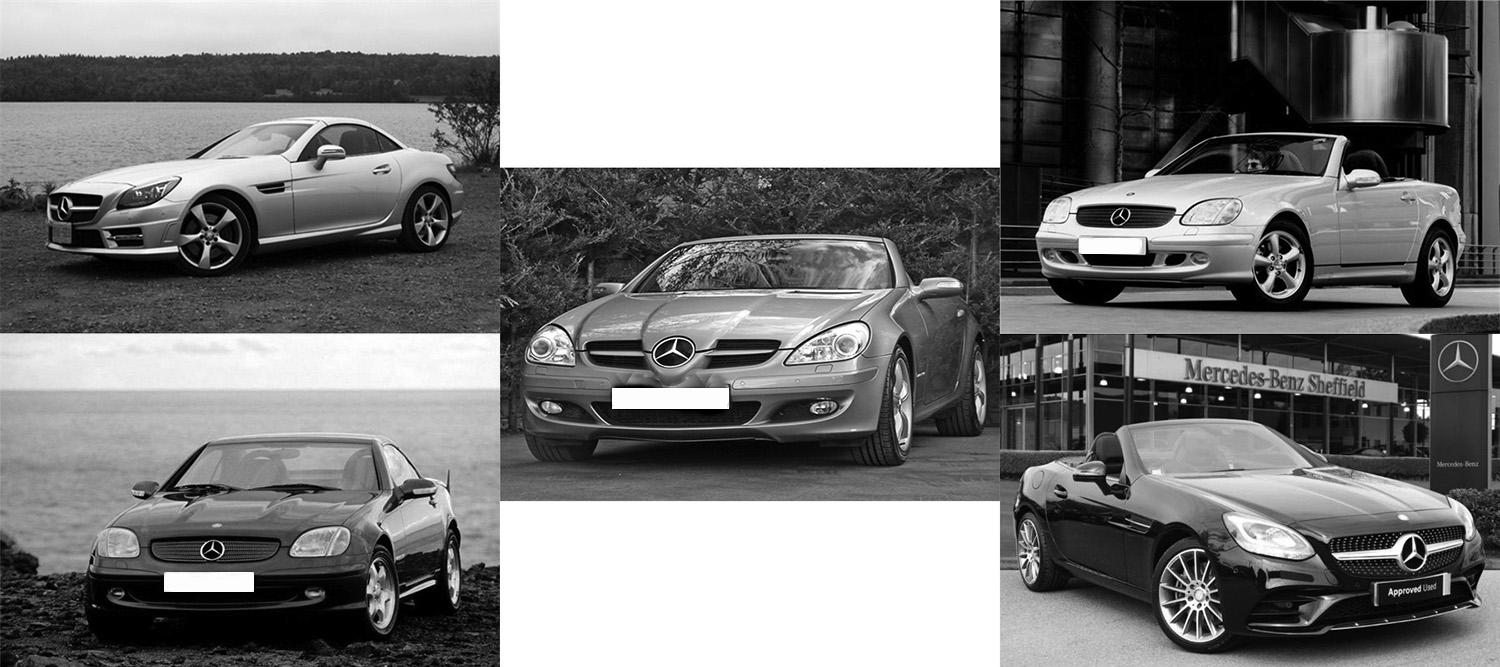 SLK200 ROADSTER
170.435
SLK200 KOMPRESSOR ROADSTER
170.444
SLK200 KOMPRESSOR ROADSTER
170.445
SLK230 KOMPRESSOR ROADSTER (1998-2000)
170.447
SLK230 KOMPRESSOR ROADSTER (2001-2004)
170.449
SLK32 AMG KOMPRESSOR ROADSTER (2002-2004)
170.466
SLK320 ROADSTER (2001-2004)
170.465
Links Supplied by Mike Stone
SLK200 KOMPRESSOR ROADSTER
171.442
SLK200 KOMPRESSOR ROADSTER
171.445
SLK280 ROADSTER (2006-2008)
171.454
SLK350 ROADSTER (2005-2008)
171.456
SLK350 ROADSTER
171.458
SLK55 AMG ROADSTER (2005-2008)
171.473
Links Supplied by Mike Stone
Links Supplied by Mike Stone